News
Posted by Eric Ripley on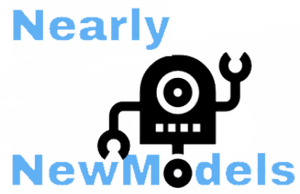 Hello i have created a Survey that i would love to invite anyone who has purchased a mount from me anytime in the past to fill out! survey monkey is a well know respected survey site that you are 100% anonymous and they do not collect any information from you other than your responses https://www.surveymonkey.com/r/75DH6PX
Posted by Eric Ripley on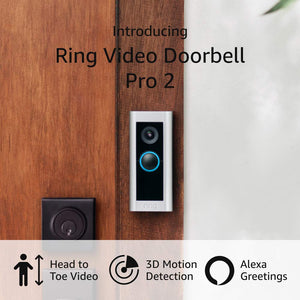 Ring. Come on. You have GOT to name these products better. With entire amazon at your disposal, cant your marketing come up with better names than numbers and dates? So much confusion already with people ordering the wrong mounts for their Ring Doorbells. "I have a Ring 2" will now be followed up with " Do you have an actual Ring 2 or a Ring 2nd Gen or maybe a Ring 2020...or do you have the NEW Ring PRO 2?" Enough on the rant! Ring PRO 2 is coming and yes it isn't cheap. 249$ retail price for a doorbell?...
Posted by Eric Ripley on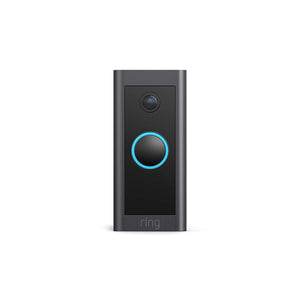 If you are in the market for a video doorbell look no further! New Ring hard wired doorbell releases 2/17 and is only 59.99. I dont know how they can release a doorbell with all these features this cheap. Couple of things to keep in mind! You have to have existing doorbell wiring! My friend who is an electrician says almost every new house he has wired will not have doorbell wiring. So this is an important factor not to overlook. If you dont have existing doorbell or existing doorbell wiring hidden behind your siding it will be much more...