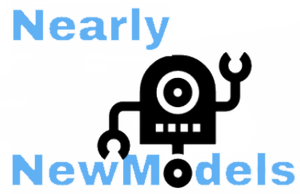 Robert Hayward Nest battery use additional hole flat stucco mount
Nest battery doorbell
The stucco is uneven so the back of the doorbell will be flat. but it wont fit perfectly flat against the stucco.
The mount will have two screw holes in the approx middle of the mount matching those existing.
The mount will be approx 3/4 thick. i will provide you tiny screws to attach the backing plate to the mount. you will use my screws to attach the nest backing plate not the ones provided by nest as they wil be too long and pierce through the mount.
The holes in the mount will be made to accept my screws. my screws will self thread into the mount. do not overtighten or you will strip out the holes in the plastic. you will need a #1 phillips head screw for my screws.
Reference photo.
Doorbell holes vertical and 2 1/8 apart. will make mount have slotted holes for a little adjustability.
color=black