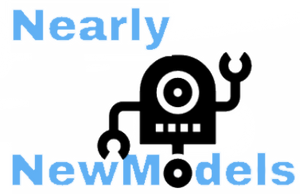 Madison Crawford custom Ring 4 dutch lap siding mount
Ring 4
measurements determined from looking at photos
A=5
B=3
C=1,5
D=.5
E=.5
color=black
Normally user provides measurements in written format A= B= C= D= E= and i create order. Normally from pictures due to lighting issues i am not able to tell the measurements from a photo.
I this case i can tell from photo approx measurements. The numbers i have noted are from pictures and may not be accurate.
For an accurate mount you will want to confirm these measurements. I am not responsible for fitment issues due to these measurements.