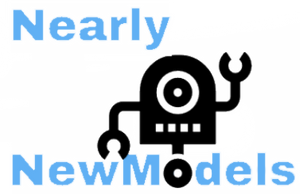 Ronald from etsy custom siding size arlo doorbell
Arlo doorbell
Siding type Board.
Length 3 1/2 inch.
Projection 5/32 inch.
Arlo Essential Wired Doorbell.
exising wires center of one panel
Color Black.
By checking out and paying for this item you are confirming that you are buying the item listed above and accepting the details in this work order as accurate to your knowledge.
Nearlynewmodels will be using this work order to create your item and not previous emails as a reference.
If something is missing or incorrect please notify nearlynewmodels BEFORE you checkout.
No two people measure exactly the same and no two different tape measures/rulers/micrometers will give same measurements with two different people using the instrument.
Your mount will be +/- 1/8 to your measurements provided which should result in a very good fitment.